Facilities
Shikhar Bhargva Public School, Udaipur was named after the late son of shri N. P. Bhargava—a Delhi based Industrialist & Philanthropist Chief Patron and Chief Patron of Tara Sansthan. The main objective of the school is to provide FREE quality education to the children of the widows whose husband passed away and do not have enough resources to send the children to school or to those children whose both parents are no more. They are charged neither the admission fees nor any recurring fee. And they are even provided books as well as stationary free.
Testimonials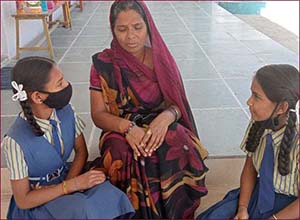 Rekha Lohar (45 Years)
After my husband's death, my mother-in-law used to harass me and my three daughters. A friend of mine told me about Tara Sansthan where I got information about the scheme related to widows. I would like to thank Tara Sansthan for providing all facilities to my three daughters free of cost in the school.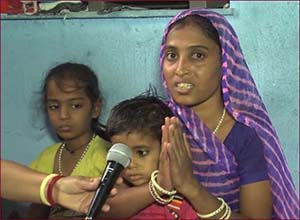 Manju Salvi (35 Years)
After the death of my husband, my brother-in-law's behavior was not good with me and the three children. I started working, where I got to know about this scheme of Tara Institute from my colleagues. Because of Tara Sansthan, my children are studying in English medium school for free today.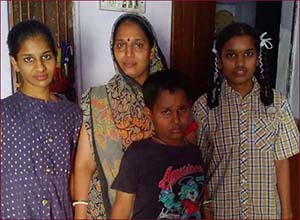 Santosh Sen (32 Years)
My husband used to beat me up, then he left me and my three children as destitutes for another woman. I would like to thank Tara Sansthan because due to their efforts, the future of my three children has been secured.